"The Grinch" leads in the United States and Canada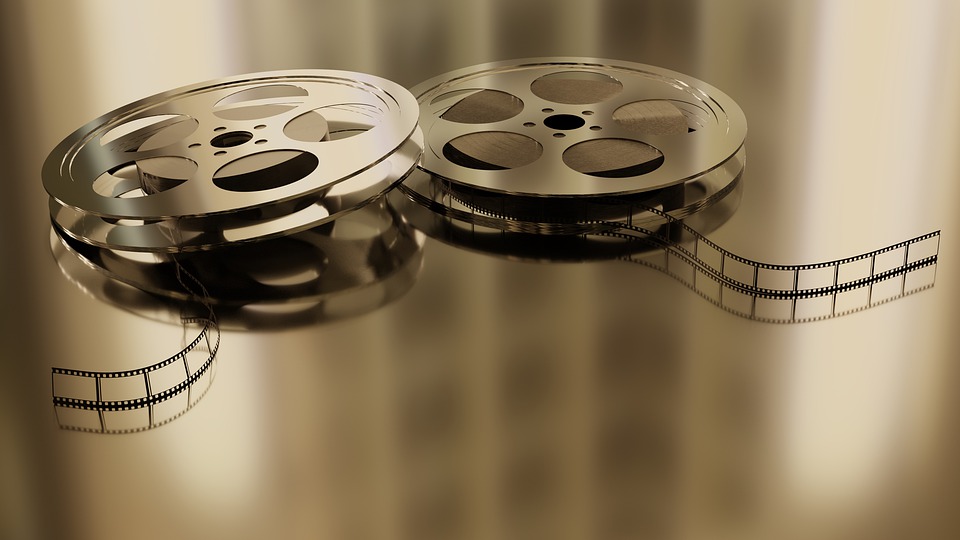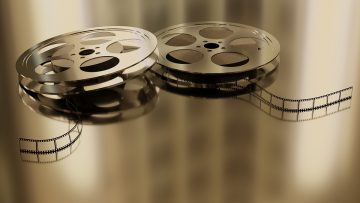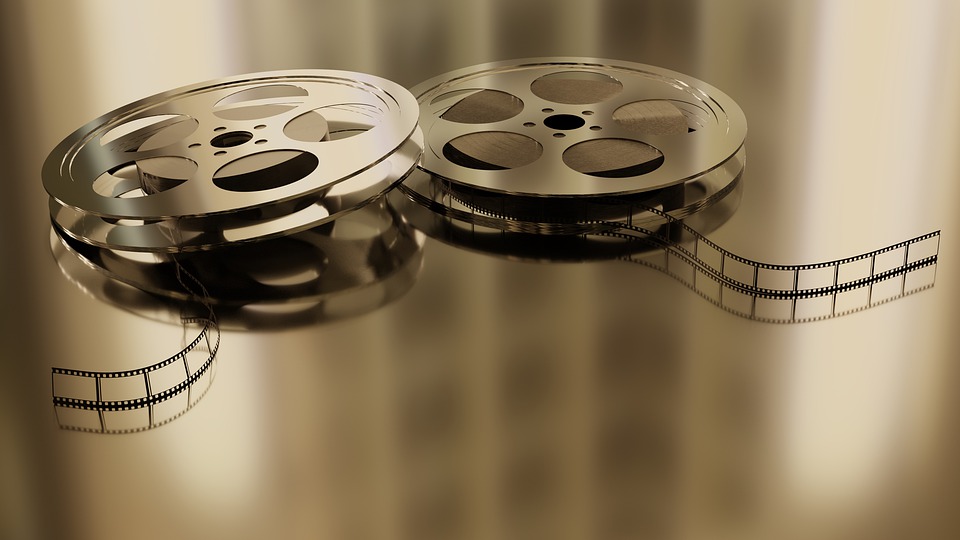 A green and sullen character who detests Christmas leads the box office in the United States and Canada, where the animated film "The Grinch" was first in its premiere weekend.
The film, based on the children's classic: "How the Grinch Stole Christmas" by Dr. Seuss, collected about 66 million dollars. The British actor Benedict Cumberbatch puts the voice to the Grinch in this new version of the story.
Meanwhile, "Bohemian Rhapsody", which tells the story of Freddie Mercury, leader of the British band Queen, was in second place. The film starring Rami Malek as Mercury raised about 31 million dollars.
"Operation: Overlord", a warlike tale of terror about Nazi soldiers and experiments with the dead, ranked third in both. Tape of the producer J.J. Abrams and directed by Julius Avery entered about ten million dollars.
Soraya Andreina Perez