Ten arrested as death toll in India's toxic liquor tragedy climbs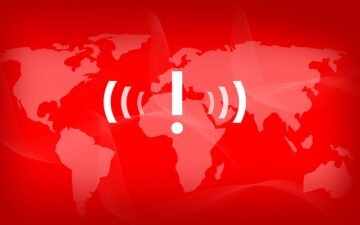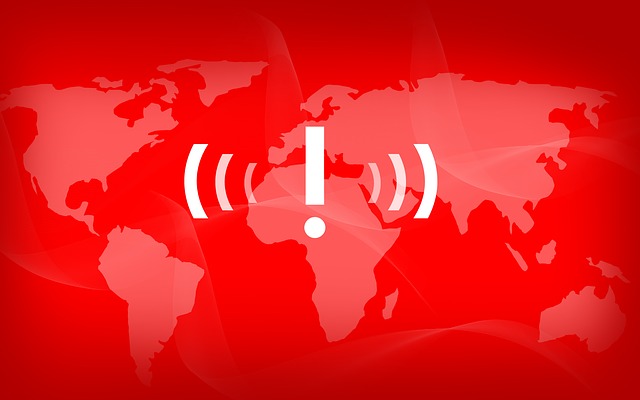 New Delhi (dpa) – The death toll from liquor poisoning in India's northern state of Uttar Pradesh rose to 35 on Sunday as police carried out a crackdown in the region.
Locals and truck-drivers in three villages in Aligarh district fell ill after drinking the poisonous alcohol and 23 people had died after hospitalizations began early Friday.
The death count had gone up to at least 35 by Sunday, Aligarh lawmaker Satish Gautam told reporters, alleging the local administration was covering-up the actual death toll which was far higher.
Domestic media reported that up to 58 people had lost their lives.
District officials including Aligarh chief medical officer Bhanu Pratap Singh Kalyani said autopsies were conducted on 51 bodies since Friday which confirmed 25 deaths due to liquor poisoning.
The remaining 26 samples were sent for forensic tests to the city of Agra, he said.
Ten people including the alleged kingpin of the spurious liquor racket had been arrested in an ongoing crackdown, police said.
The state administration has ordered a probe into the incident and five state officials have been suspended for laxity and negligence.
The illegal liquor trade thrives in India because it is much cheaper than commercially produced alcohol. Methanol, a chemical used in antifreeze, is often found in such drinks.
Hundreds of people, mostly the poor, die in India every year after consuming such toxic alcohol. Some 105 people died in the neighbouring state of Punjab in a major liquor poisoning in India last year.