Taiwan's Covid-19 death toll reaches 100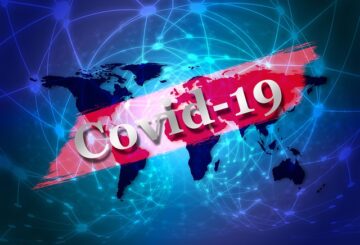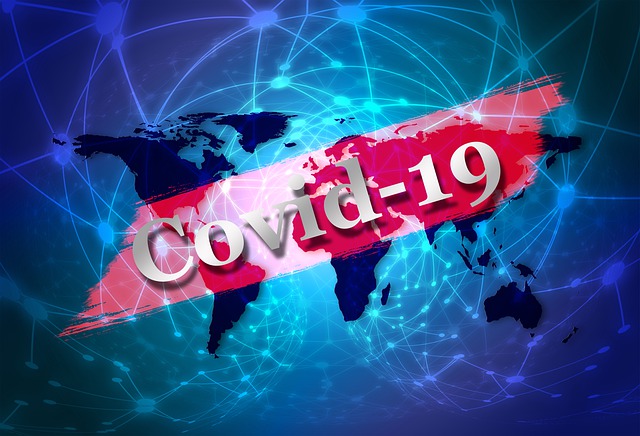 Taipei (dpa) – Taiwan's confirmed death toll from Covid-19 topped 100, officials said on Sunday as there were indications that efforts were succeeding to bring the island nation's worst outbreak under control.
Central Epidemic Command Control chief Chen Shih-chung announced that the health authorities had confirmed 11 new fatalities, compared to 21 deaths confirmed on Saturday.
The latest numbers bring the death toll to 110, exceeding that of the Severe Acute Respiratory Syndrome coronavirus (SARS) epidemic in 2003.
Chen also reported 266 new cases, not including 89 retrospective adjustments. The latest figures were below peaks of 530 on May 17 and 505 on May 27 and 335 on Saturday.
Taiwan has recorded a total of 8,160 cases since the outbreak began.
The CECC chief said a marked decrease in the number of retrospective additions showed that «the speed of testing and reporting are improving.»
Chen also clarified that the CECC welcomed efforts by entrepreneurs and civic organizations to secure vaccines, but said that «we need to certify what they have» through original manufacturer authorizations and technical data.
Chen stressed that «we must review and have full understanding as the government needs to bear the greatest responsibility for the safety and health of our people.»
Taipei City Mayor Ko Wen-je told reporters that «it seems the current measures are beginning to show effect,» but urged the government to step up vaccination efforts.
His comment followed an exercise where officials modelled the effects of a full lockdown compared to the current «soft» and largely voluntary lockdown.