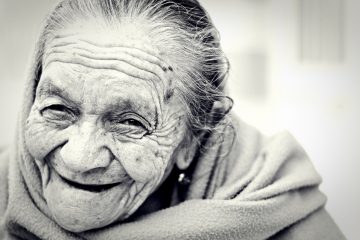 According to a recent study published by the British magazine «The Lancet», Spain is currently the fourth country in the world with the highest life expectancy, since, the average longevity is 82.9 years.
But the most important thing does not end there, according to this research, by the year 2040 Spain could occupy the number 1 position in the ranking of the longest-lived countries.
This conclusion was obtained after having analyzed the statistics of deaths and the evolution of 250 causes of death in 195 countries between 1990 and 2016. The results obtained showed that, in the Spanish case, there would be at least an increase of 0.8 years in the life expectancy, and, in the best of cases, 4.5 years. Therefore, the average increase would be 2.8 years, which means that the average longevity will be 85.8 years, one tenth above Japan.
Therefore, as endorsed by this scientific study, by 2040 the longest-lived countries would be: Spain, Japan, Singapore, Switzerland, Portugal, Italy, Israel, France, Luxembourg and Australia, while the less long-lived countries would be Lesotho, Swaziland, Central African Republic and South Africa.
Soraya Andreina Pérez