Berlin (STATS Perform/dpa) – Pittsburgh Steelers quarterback Ben Roethlisberger struggled to rein in his emotions as he reflected on what seems likely to be his final home game.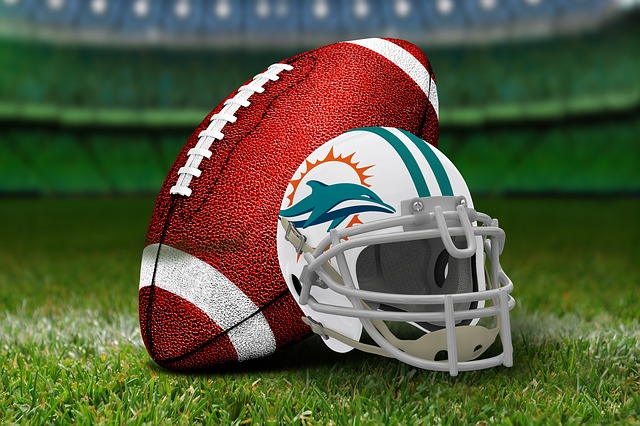 Roethlisberger is all set to retire at the end of the season, but he gave the Steelers fans another reason to laud his name as he helped Pittsburgh to a vital 26-14 win over the Cleveland Browns on Monday.
Pittsburgh are now 8-7 in the AFC North, and will need to beat the Baltimore Ravens in Week 18, whole relying on the Jacksonville Jaguars to do them a favour against the Indianapolis Colts, to make the playoffs.
Should the Steelers clinch a postseason berth, it will be the 12th time they have reached the playoffs in Roethlisberger's 18 seasons with the team.
The 39-year-old threw for one touchdown, 123 yards and a touchdown on what was his last regular-season start at Heinz Field, which he has called home since 2004.
He has thrown for 69,478 yards across his 18-season career so far (both regular and postseason), ranking him third among NFL quarterbacks during that time, behind Tom Brady (85,046) and Drew Brees (80,111), who are also the only QBs to have tallied up more appearances than Roethlisberger's 269.
Roethlisberger ranks fourth during that timespan for touchdown passes (450), behind Aaron Rodgers (492), Brees (579) and Brady (629). Only eight quarterbacks to have played over 100 games have registered a higher touchdown percentage than the Steelers veteran (4.9).
In a postgame, on-field interview with ESPN, Roethlisberger could not hold back the tears.
«It's funny. Probably not the way you wanted it, other than the win, and that's all that really matters, that's kind of been the story of my career,» he began.
«Not always pretty but we find a way. Man, did our defense step up tonight and it was just so much fun to be out here. These players, this place.
«I didn't think I was going to take the field again, but it's the best play as an offensive player in football, to take a knee. I'm glad I got to do it one last time.»
Asked what it felt like leaving Heinz Field, Roethlisberger replied: «I don't know, with a win.»
«I'm just so thankful for the fans, my family obviously,» he added.
«The good Lord has blessed me in so many ways. We've still got another game obviously, excited for that but this is just an awesome place.»
«Probably about now,» he said when asked if the occasion had sunk in. «This is the end of it, having the chance to go back out there.
«I'm just so excited for these fans and this place, there's not another place like it.
«I'm so thankful and blessed to be able to call this place home for almost half my life. In front of these fans, seeing all the signs, all the jerseys. I've been so blessed and I'm just so thankful.»
The night may have belonged to Roethlisberger, who walked to the midfield logo alone for the opening coin toss, on what was his 135th start at Heinz Field.
However, Najee Harris was the star man for the Steelers, running in a career-best 188 yards and a touchdown, with Chris Boswell kicking four field goals and Defensive Player of the Year candidate T.J. Watt sacking Cleveland quarterback Baker Mayfield four times.
Watt is now on 21.5 sacks for the season, one short of the NFL record set by Michael Strahan in 2001.