Washington (dpa) – The US Space Agency NASA said the post-launch deployment of the new James Webb telescope, the most advanced ever built, successfully passed a «key milestone.»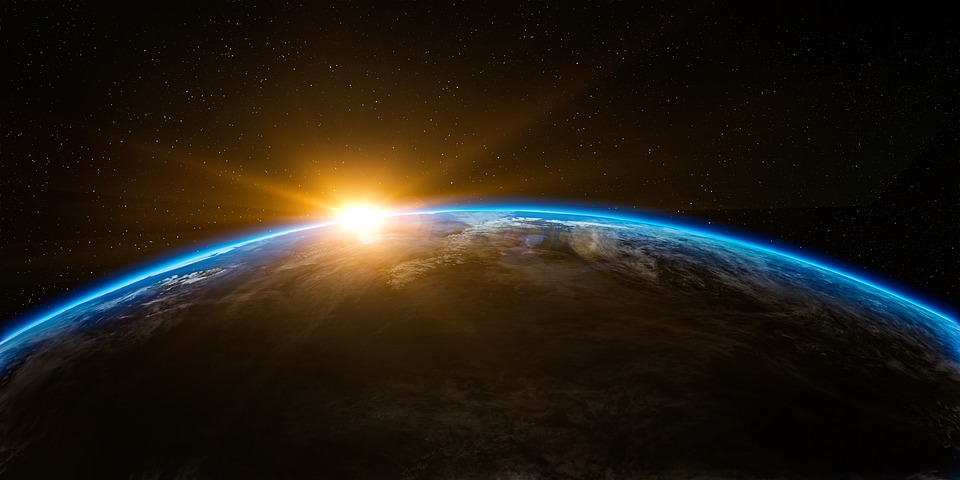 NASA said the telescope's sun shade, which is about the size of a tennis court, has been completely stretched out. This marks the completion of one of the most complicated procedures as the telescope prepares to begin scanning the universe.
«This is the first time anyone has ever attempted to put a telescope this large into space,» said Thomas Zurbuchen, associate administrator for NASA's Science Mission Directorate at the agency's headquarters in Washington, on Tuesday.
«The success of its most challenging deployment – the sun shield – is an incredible testament to the human ingenuity and engineering skill that will enable Webb to accomplish its science goals.»
The telescope, which was built jointly by space agencies in Europe, the US and Canada, will explore the oldest galaxies in the universe.
Thousands of parts had to work precisely together to deploy the shield, a procedure that took about eight days to complete. The shield itself is made up of five layers, each of which is about the same thickness as a human hair.
The telescope was launched on December 25 aboard an Ariane rocket from Europe's Kourou spaceport in French Guiana. The Webb team began deploying the sunshade remotely three days later. The telescope is expected to travel 1.5 million kilometres away from the Earth – far beyond the moon – taking about four weeks to cover this distance.
The James Webb telescope took about 30 years to develop and cost about 10 billion dollars (8.8 billion euros). It is the successor to the Hubble telescope, which has now been in use for more than 30 years.
Scientists hope that the images it will capture will provide insights about the universe shortly after the Big Bang, about 13.8 billion years ago, and that it will begin streaming images and data back to earth in the summer.