New autumn trend: the snake print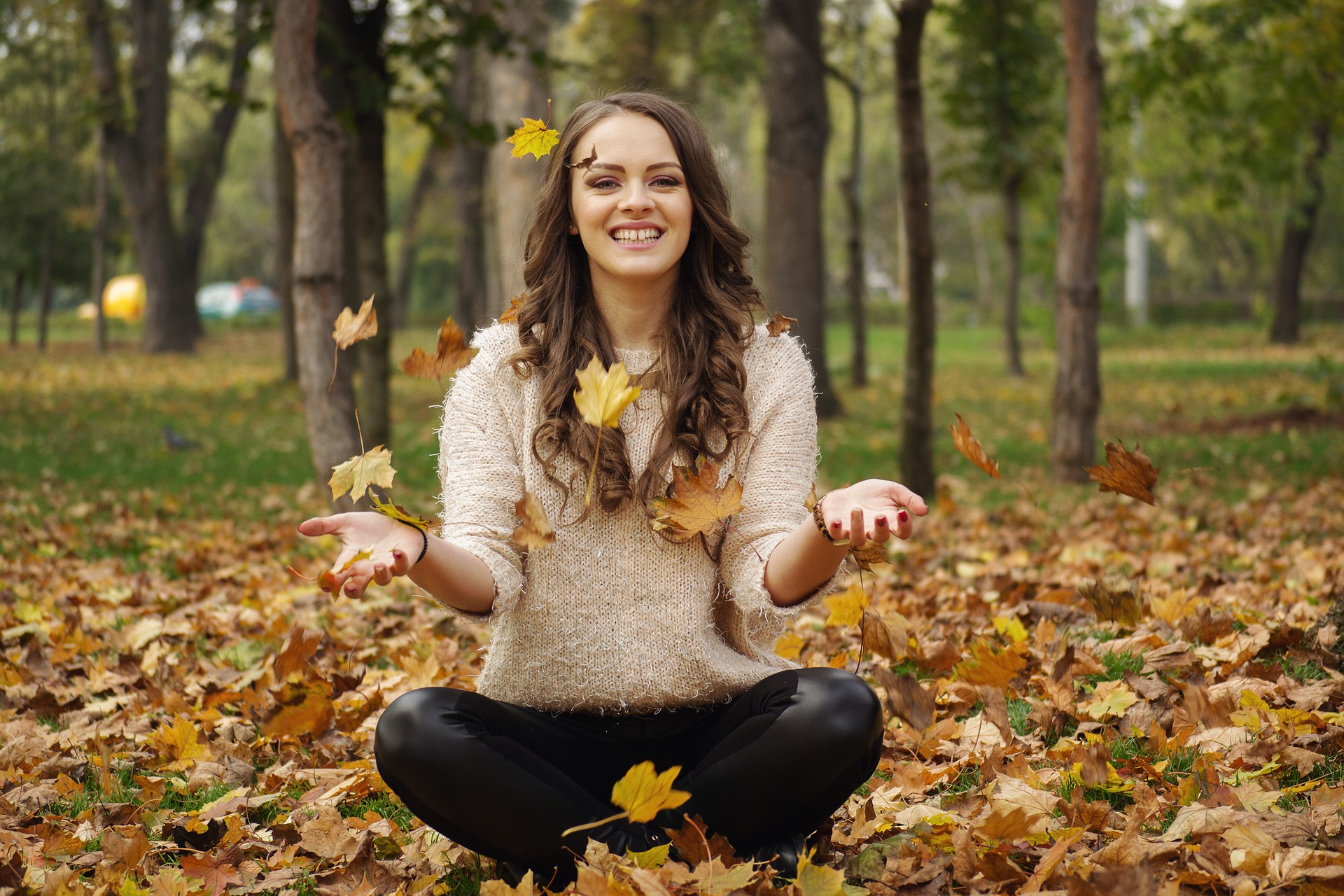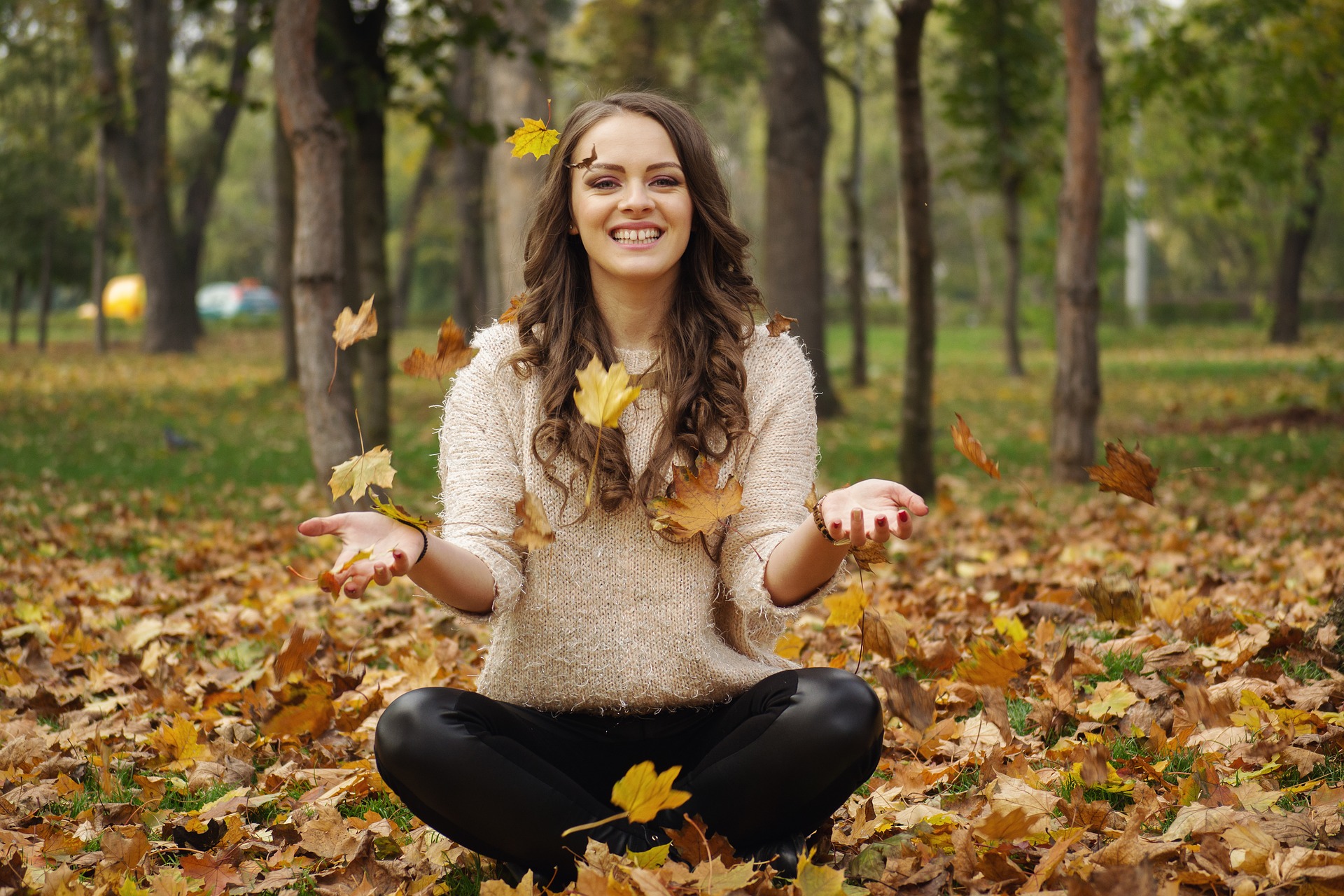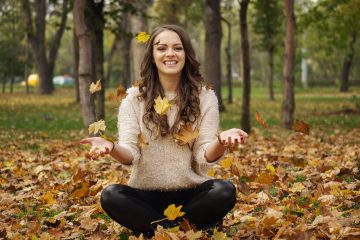 There is an old cliché that says: "All fashions come back". And although it may be difficult to assimilate, it is totally true. Just when you thought that the snake print was one of those old trends that would never appear again, in the blink of an eye, it turns out that this type of print is one of the most famous trends this fall and now it's back "fashion".
The new trend has been evidenced especially in women's handbags, and in some other less showy garments such as exotic boots and blazers.
Now is the time for you to make a space in your closet to this rare fashion of the season and that will make you look totally different style.
In addition, speaking specifically of handbags, which are being the most used accessories this fall, it is known that they are causing a furor among all women, since, apparently the snake print makes them combine with absolutely everything and are easy to harmonize with clothes.
Fashion experts recommend wearing a single accessory with snake print so your style does not seem overloaded.
Soraya Andreina Pérez