Mortar attack on Afghan wedding party, roadside bombing kills 13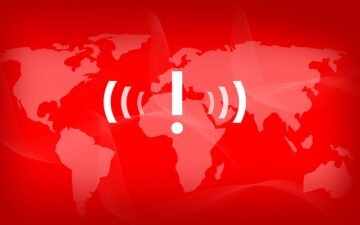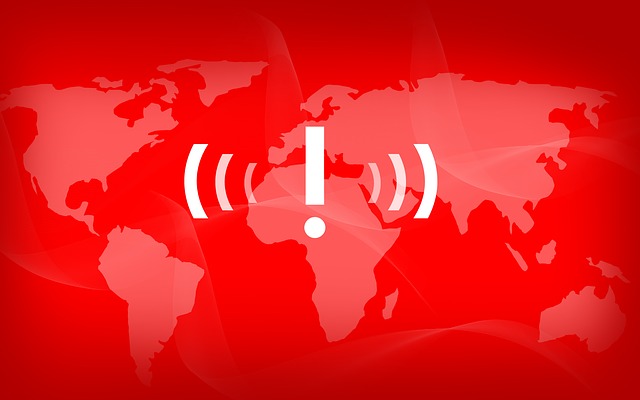 Kabul (dpa) – At least 13 people have died as a result of a mortar attack hitting a wedding party and a roadside bombing near a railway, officials said on Sunday of the separate incidents in Afghanistan.
In north-eastern province of Kapisa, at least seven civilians were killed and three others wounded after a mortar shell slammed into a wedding party in Tagab district, several local officials confirmed.
The incident happened on Saturday evening during skirmishes between the government and the Taliban militants in the contested district, according to officials. Both warring sides blamed each other.
In western Herat province, six security forces guarding a railway between Afghanistan and Iran were killed in a roadside bomb blast in Ghoryan district, provincial governor Wahid Qatali said. Afghanistan's railway authority also confirmed the incident.
Roadside bombs are the Taliban's weapon of choice to target pro-government forces across the country.
Violence has intensified in Afghanistan as the United States and NATO withdraw their troops from the country.
On Saturday, at least four people were killed and 11 others wounded after a roadside bomb hit a minibus carrying students and university lecturers in the country's northern province of Parwan.
Bombings and Taliban attacks on pro-government forces occur daily throughout the country. Islamic State militants are also active in Afghanistan.