Carmen Dintén Sánchez, popularly known as «Marusca», will be the town crier for the Fiestas del Cristo in 2023, in an event to be held on 12th September in the Prendes Theatre. Born in Perlora in 1959, Marusca has been in charge of the Carlos González Posada Municipal Public Library in Candás since 1987.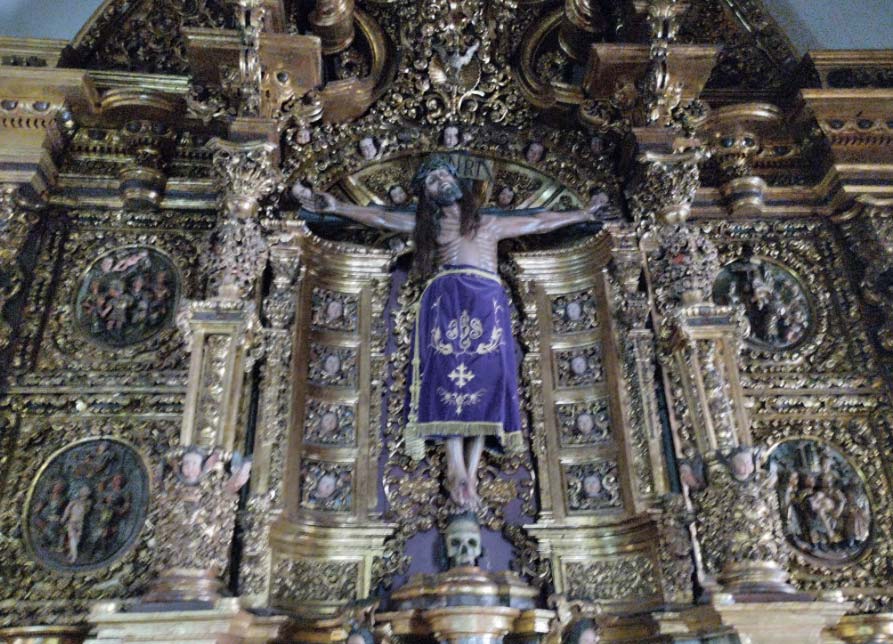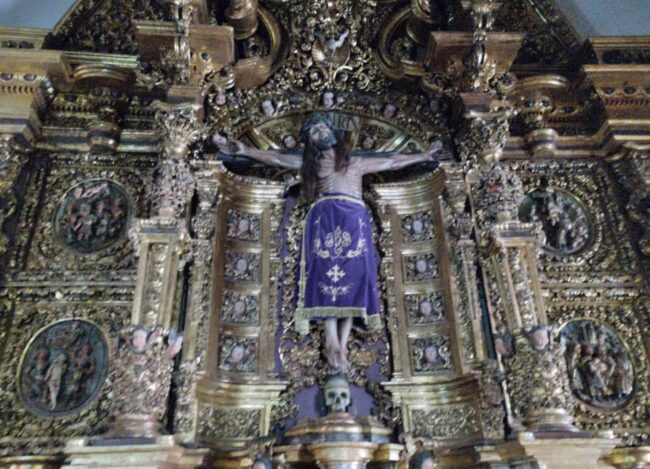 With a degree in Geography from the University of Oviedo, Marusca stresses that «I have always liked books and reading, so when it came to looking for a professional career, libraries were a clear choice». Although her first intention was to prepare for the competitive examinations to become a library assistant at the University of Oviedo, «when the vacancy in Candás, my home town, came up, I didn't hesitate to apply and I don't regret it». After passing the competitive examinations in 1986, she took up her job, from which she will retire soon, in January 1987, in very different conditions to the present: «I started to run the library in a small room in the Casa de Cultura and, after two moves and two extensions, I will retire in the beautiful current location, in the Casa Alau».
Marusca has been the main protagonist so that today Candás and Carreño have an exemplary library, a basic pillar of culture in our council: «Throughout all these years, the concept of library has changed a lot: the computerisation of funds and services, reading promotion activities, children's workshops, reading clubs…. The library and the staff have been adapting to all these changes».