The Council of Carreño has innovative and creative people who are making a name for themselves in the business world. José Manuel Muñiz, who is affectionately known in El Valle de Carreño as «Meni», will present in the CIR Monte Areo an exciting business project called «Los Pilares de Carreño»; the date of the presentation will also coincide with the Day of Christ, a day which is a red day in Carreño's calendar.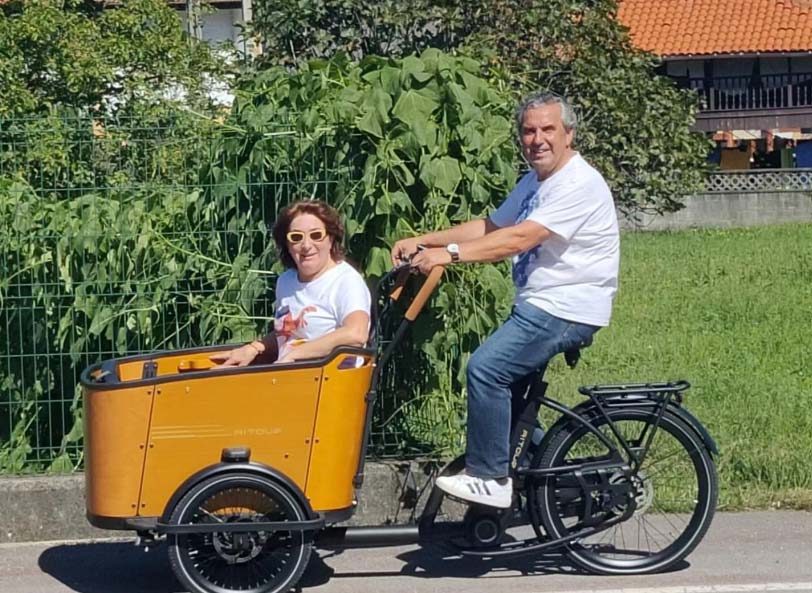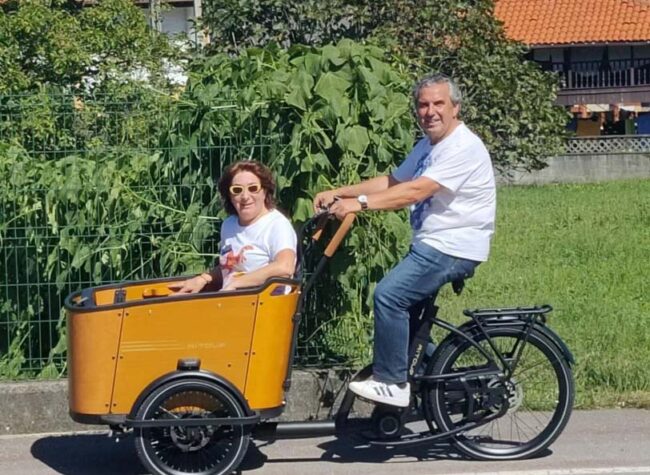 «The Pillars of Carreño» is an innovative project that promises to transform the way we experience and enjoy our council.
Thanks to the support of LEADER 2023 funds, «Meni» has managed to turn his vision and business project into a reality and soon all residents and visitors will be able to enjoy an idea that will cross borders.
Presentation at the CIR Monte Areo
The official presentation of «Los Pilares de Carreño» will take place on 14 September at 20:30 at the CIR Monte Areo. All those who want to know the project will be able to attend the presentation and discover its potential and advantages to reinforce the tourist offer in Carreño and give opportunities to all people -regardless of their abilities- to enjoy the heritage, landscape, gastronomy and landscape of the Council. The event will also take place in a «unique» environment, the most important tomb necropolis in northern Spain, Monte Areo, declared BIC.
Details of the event:
– Date: 14 September 2023
– Time: 20:30 hours
– Location: CIR Monte Areo
About «The Pillars of Carreño»
«Los Pilares de Carreño» is an innovative business project that seeks to enrich the life of the Carreño community and its visitors through rental services and routes. With the support of LEADER 2023 funds, this project promises to revolutionise the way we experience our environment and strengthen our community ties by providing opportunities for all people to enjoy the routes, landscape, scenery, heritage, and local gastronomy.
To learn more about the project and the proposal created in Carreño you can access the following website lospilaresdecarreño.com. A website adaptable to all devices and that offers information and contact methods to resolve any doubts and to be able to chat with the promoter of the project.