Ivan Duque: "In Venezuela there is a violent dictatorship"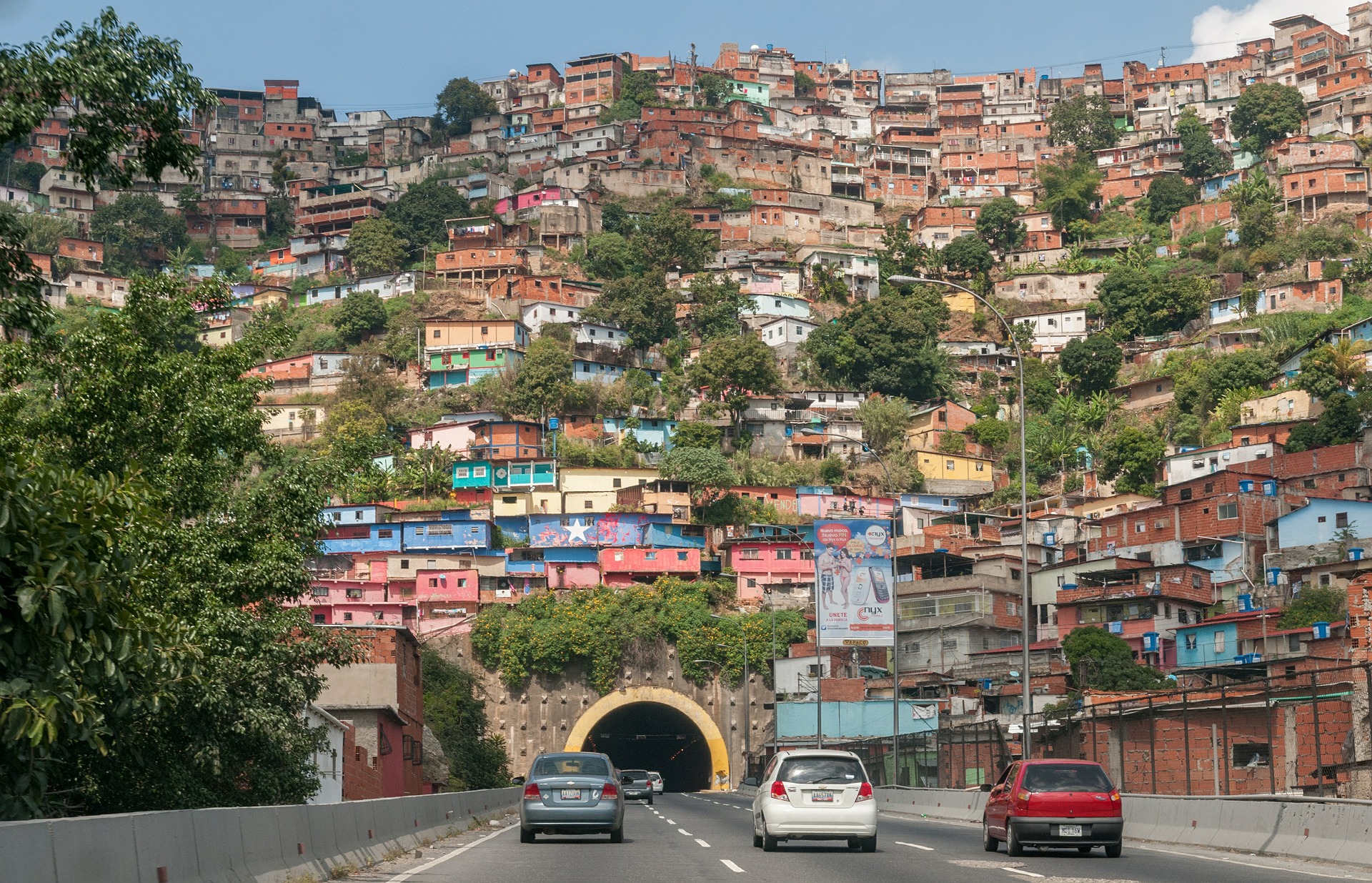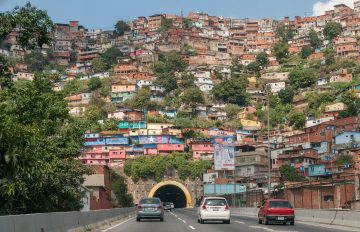 The president of Colombia, Iván Duque, said recently during a presentation he made to the World Bank, that Venezuelan President Nicolas Maduro is solely responsible for creating a "violent dictatorship" in his country.
"It has become a violent dictatorship, silencing any dissident expression and the consequences are seen in the migratory flows, people who cross the border with hunger, with cold in the bones, desolation," said the president of Colombia.
In addition, he indicated that Latin America has also allowed that the situation of Venezuelans has reached the level as critical as it is now.
"Those circumstances were not reported on time and if the region had warned of the consequences, they were probably not living the situation they are living in," concluded Iván Duque.
Soraya Andreina Pérez