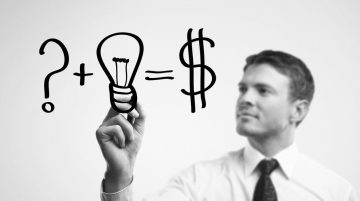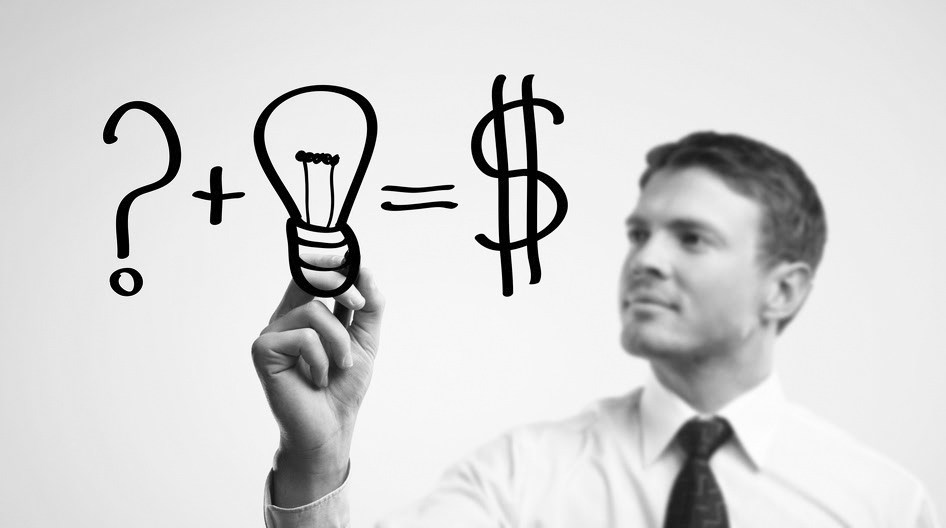 As technology advances and times change, not only our lifestyle changes and has to constantly adapt to new contemporary challenges, but to do business or start a new personal project is a great or bad idea depending on the time.
In 2018 the ideas to undertake new projects and businesses seem to end, but they are not over. On the contrary, there are more and more trends that can be carried out to start a new business.
In this post I will mention only some ideas that can work if you are thinking about executing a new business project or a new income method.
First, I present the so-called «collaborative economy». The opportunity to make money with this new trend is available to everyone. It is about sharing resources that are available, without intensive use, and can improve the lives of our customers. Some good business ideas are garment rental, room rental, rental of luxury accessories, office equipment or home maintenance, books and other specialized bibliographic material, or renting parking spaces.
Second, there are businesses through mobile. Today, consumers have become accustomed to doing everything through their smartphones. Therefore, companies of all sizes need to develop strategies to deliver their offer in the place where their client is located. Among the most profitable businesses for this year, are the home maintenance services and repair of automobiles and appliances, the technical support of computer and communication devices, physical training and beauty treatments.
And, third, but not least, are the businesses oriented to the children's market. Everything related to products and services for children will continue to be a big business now. According to experts, the most profitable opportunities include the provision of pre-natal and new-born services, educational activities outside of school and entertainment.
Soraya Andreina Pérez