On Friday 27 October in Candás, the exhibition «Basagoiti, sculptures 1974-1981», by Guillermo Basagoiti, will be inaugurated at the «Museo Antón» Sculpture Centre.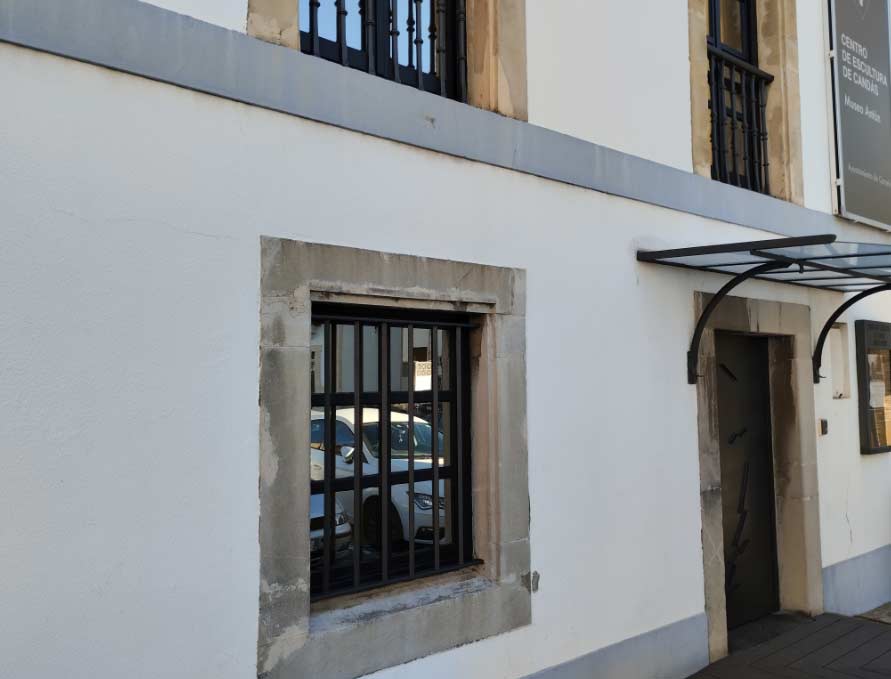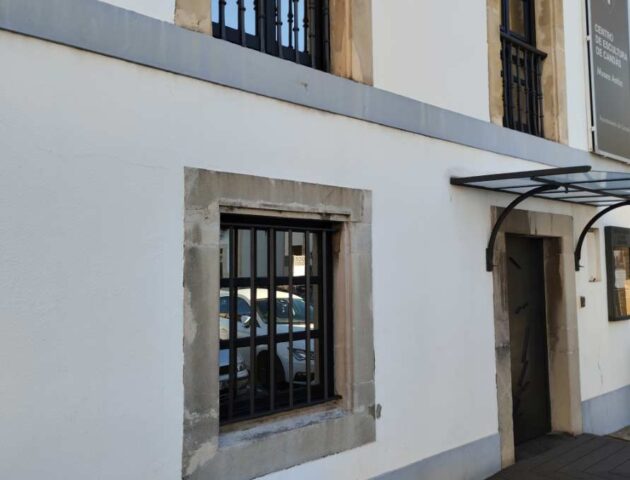 The exhibition consists of twenty sculptures made of iron and steel. In this journey through his work, we can see from sculptures created in the seventies and eighties to his most recent creation, dated 2010. The exhibition can be visited at the Museo Antón until 10 December. Visiting hours are Tuesday to Friday, from 17:30 to 19:30, and Saturdays, Sundays and public holidays, from 12:00 to 14:00 and from 17:30 to 19:30. Admission is free
Guillermo Basagoti (Madrid, 1944) studied engineering and early on took his first photographs, which culminated in his photographic work for the publications «Life», «Sport Illustrated» and other European and American magazines. In 1975, he moved to Villaverde, in Asturias, dedicating himself exclusively to sculpture and, occasionally, to painting. There he expanded his knowledge of forging.
Many of his creations can be grouped into series: Reliefs and Compressions, Solid Bars, Temporary Spaces, Angular, Orthogonal Spaces and Naval Decollages, which he exhibited in Gijón, Coral Gables, Miami, Valencia, Zaragoza, Zamora, Huesca, Oviedo, Madrid, New York, Paris, Toledo and León.
In 1982, he abandoned the formal practice of sculpture to set up the Evaristo Valle Museum Foundation, which he has directed ever since. Five years later, in 1987, commissioned by Carreño Town Council, he defined and set up the Museo Antón Sculpture Centre in Candás, which he directed until 2001.