Cholera reported among hundreds taking refuge from DR Congo volcano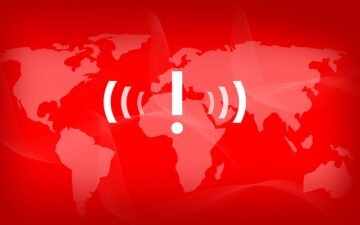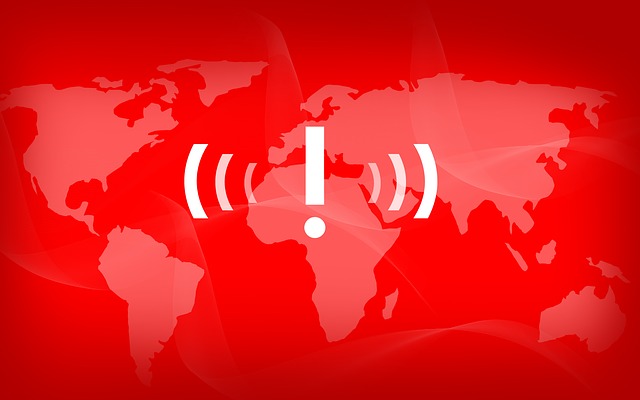 Goma (dpa) – Cases of cholera have been reported among the evacuees who were forced to flee a volcanic eruption in the eastern Democratic Republic of the Congo, local leaders said on Sunday.
Eight cases of cholera have been recorded in evacuation camps in the towns of Sake and Kirotshe, said local administration leader Mwami Bauma Wabulenda. The camps are crowded and lack water and basic sanitation.
Sake, nearly 30 kilometres from Goma, recorded six of the cases. The town is also hosting communities from the foot of the Nyiragongo and Nyamulagira volcanoes. Kirotshe, about 40 kilometres from Goma, recorded two cases, said Wabulenda.
While water tankers have begun arriving, Wabulenda said the evacuees would need more humanitarian aid.
Hundreds of people were forced to live in cramped conditions after fleeing Goma city and nearby towns and villages threatened by lava from Nyiragongo volcano.
The Nyiragongo volcano erupted on May 22. City authorities issued an evacuation order on Thursday, fearing aftershocks.
Hundreds are sleeping in churches, mosques and schools. Host families took others in, while some slept in the open. Authorities are also concerned about the potential spread of Covid-19 in these cramped conditions.