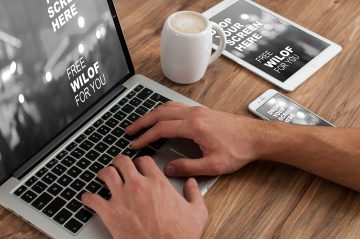 BEIJING, March 17 (Xinhua) — China's railway and electricity sectors have rolled out a series of measures to help companies resume work and production during the post-peak epidemic phase.
According to the statistics released by the China State Railway Group Co., Ltd., among all the national railway projects those are underway, 108 of them have resumed construction, accounting for 93 percent of the total as of March 15. All the projects planned to be put into operation this year have already resumed construction.
Beijing-Xiongan intercity railway line, set to be operational by 2020, will be an important link between the urban areas of Beijing, Beijing Daxing International Airport and Xiongan New Area. The section of the railway line running from Beijing Daxing International Airport to Xiongan New Area has already resumed construction work.
The main construction work of Jinhua-Ningbo Railway, undertaken by the China Railway Beijing Bureau Group, has been fully resumed.
In the meanwhile, State Grid Corporation of China has been shoring up efforts to ensure power supply for enterprises.
State Grid Weinan Power Supply Company has expedited the procedures to restore electricity for enterprises that resume work.
State Grid Pingdu Power Supply Company has began to provide «one-to-one» service for major enterprises in a bid to help them resume production in an orderly manner.