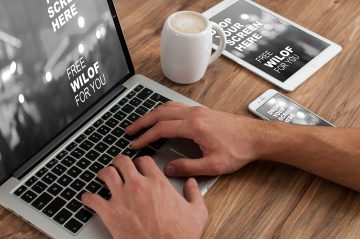 BEIJING, April 15 (Xinhua) — China's cybersecurity industry is expected to maintain a 20-percent growth in the next five years, predicted a Chinese securities firm.
The growth could be attributed to new technologies that spawn new application scenarios and security demands, said China Galaxy Securities (CGS) in a research report released on Tuesday.
Besides, the gradual releases of cybersecurity-related industrial laws and policies further promotes relevant parties to accelerate satisfying the increasing market needs spurred by frequent security incidents, noted CGS.
At present, the market concentration of China's information security industry remains relatively low and the competition pattern is decentralized. Leading security vendors with comprehensive strength are likely to hold a large share of the market, agreed China-based securities companies.
Data showed that there are 20 information security companies listed on China's A-share market. In 2018, the relevant listed companies raked in a total revenue of 33.07 billion yuan and net profits of 6.76 billion yuan.