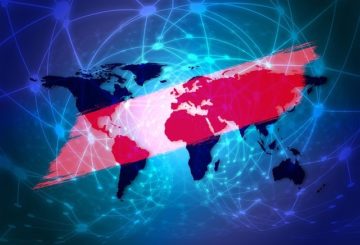 BEIJING, April 15 (Xinhua) — China has disposed of 256,000 tonnes of medical waste since late January amid the battle against the novel coronavirus pneumonia epidemic (COVID-19), the Ministry of Ecology and Environment (MEE) said Tuesday on its official Weibo account.
As of April 11, China's medical waste disposal capacity came to 6,062.4 tonnes per day, up from the 4,902.8 tonnes prior to the epidemic outbreak, showed the MEE data.
The disposal capacity of Hubei Province, the epicenter of the outbreak, increased from 180 tonnes each day before the outbreak to 667.4 tonnes, according to the MEE.
At present, the disposal of the medical sewage in the country is steady and orderly, with disinfection measures being strictly implemented.
Environmental authorities conducted about 31,368 surveys on the country's drinking water sources and did not find any impact of the epidemic control on the quality of the water sources.