Asturias has broken a new tourism record in July and presents the best evolution of the northern destinations with the arrival of 433,396 visitors who have generated 1,239,878 overnight stays, which represents a growth of 7% and 3%, respectively, compared to the same month of 2022. In fact, the Principality is the only community in Green Spain that has increased the number of tourists and overnight stays during the past month.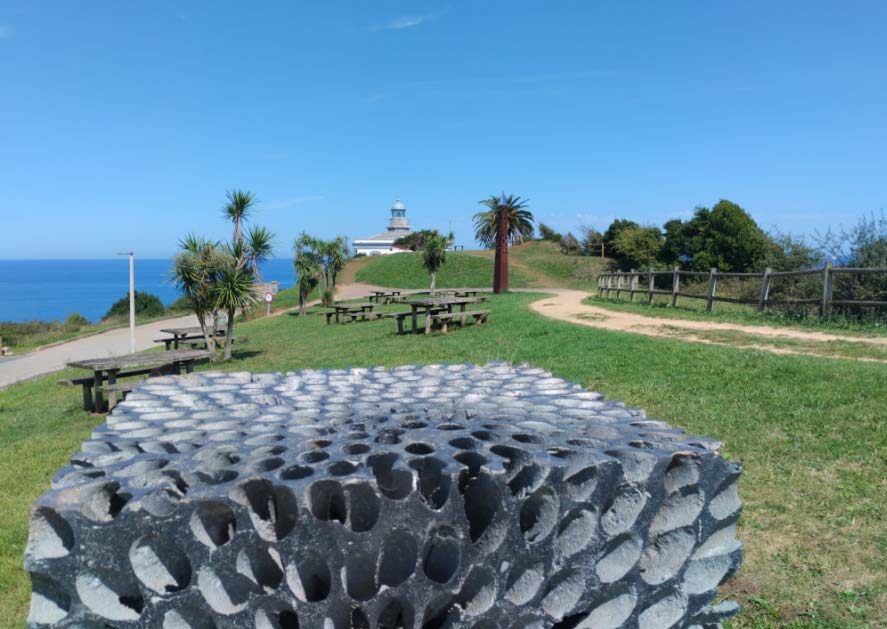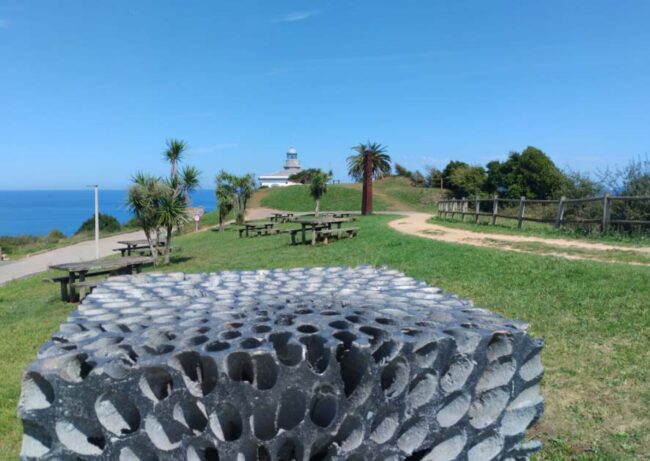 Moreover, the evolution of international tourism stands out once again, with increases of 22% in the number of tourists, reaching 95,624, and 14% in overnight stays, which reached 208,729. Thus, international travellers exceeded 200,000 overnight stays for the first time in a month of July, and are close to the current record (211,000 recorded in August 2022).
In terms of types of accommodation, hotels and campsites were the preferred types of accommodation. Rural tourism remains the third option and once again consolidates its position as the leader in the Cantabrian coast, with the highest number of travellers and overnight stays in the north. Likewise, flats stand out for having the highest increase in overnight stays, with a 13.78% increase.
These increases had a positive effect on employment in July. Among all establishments, an increase of 4.72% year-on-year in the volume of employment has been generated.
In the annual balance, the Principality has received 1.4 million tourists, who have generated almost 3.4 million overnight stays. In this way, Asturias accumulated year-on-year increases of 15% in tourists and 12% in overnight stays.