The President of the Principality, Adrián Barbón, announced today that the Oscos will host the celebrations linked to Asturias Day in 2024, specifically on 7, 8 and 9 September.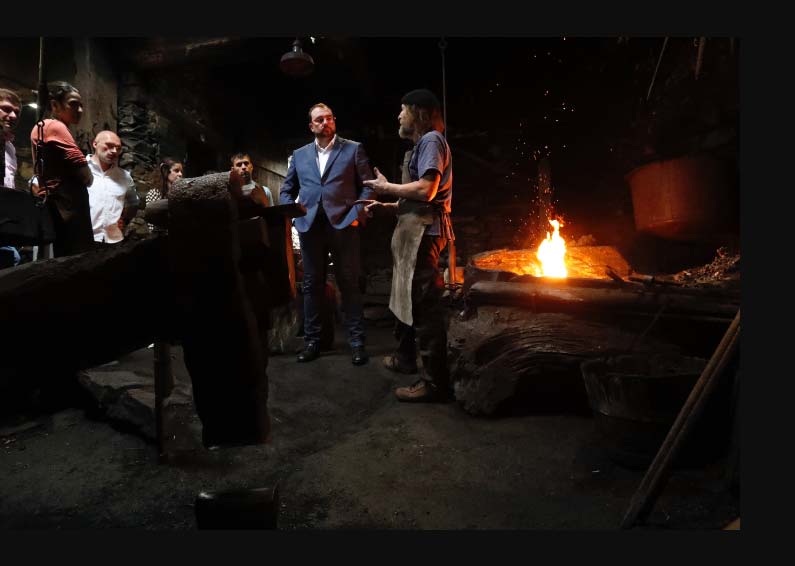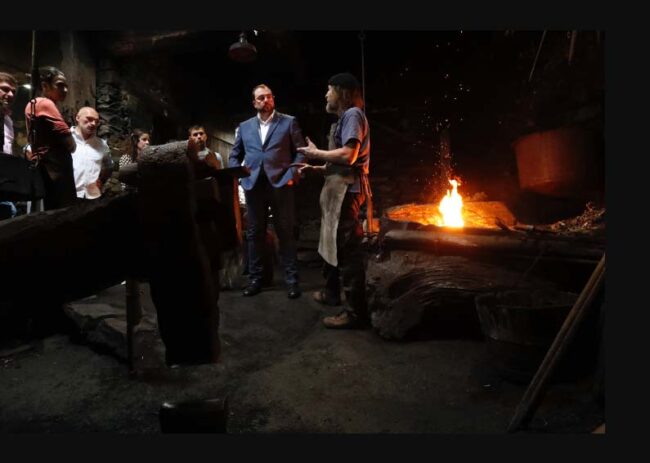 The Governing Council has discussed this matter today in order to decide on the location of the celebrations with sufficient time to respond to a demand from the municipalities themselves, who prefer to know in advance the planned location in order to organise themselves better.
«We have debated and will make a proposal to the three mayors of the Oscos so that all the festive events linked to Asturias Day will be held in the depths of the west, in the marvellous councils of San Martín, Santalla and Villanueva de Oscos,» explained Barbón. In this way, there will be room to programme the performances and activities with almost a year to go.