Berlin (STATS Perform/dpa) – Real Madrid coach Carlo Ancelotti wants consistency when it comes to match postponement protocols following calls to have Barcelona's trip to Real Mallorca cancelled despite them being able to name a squad.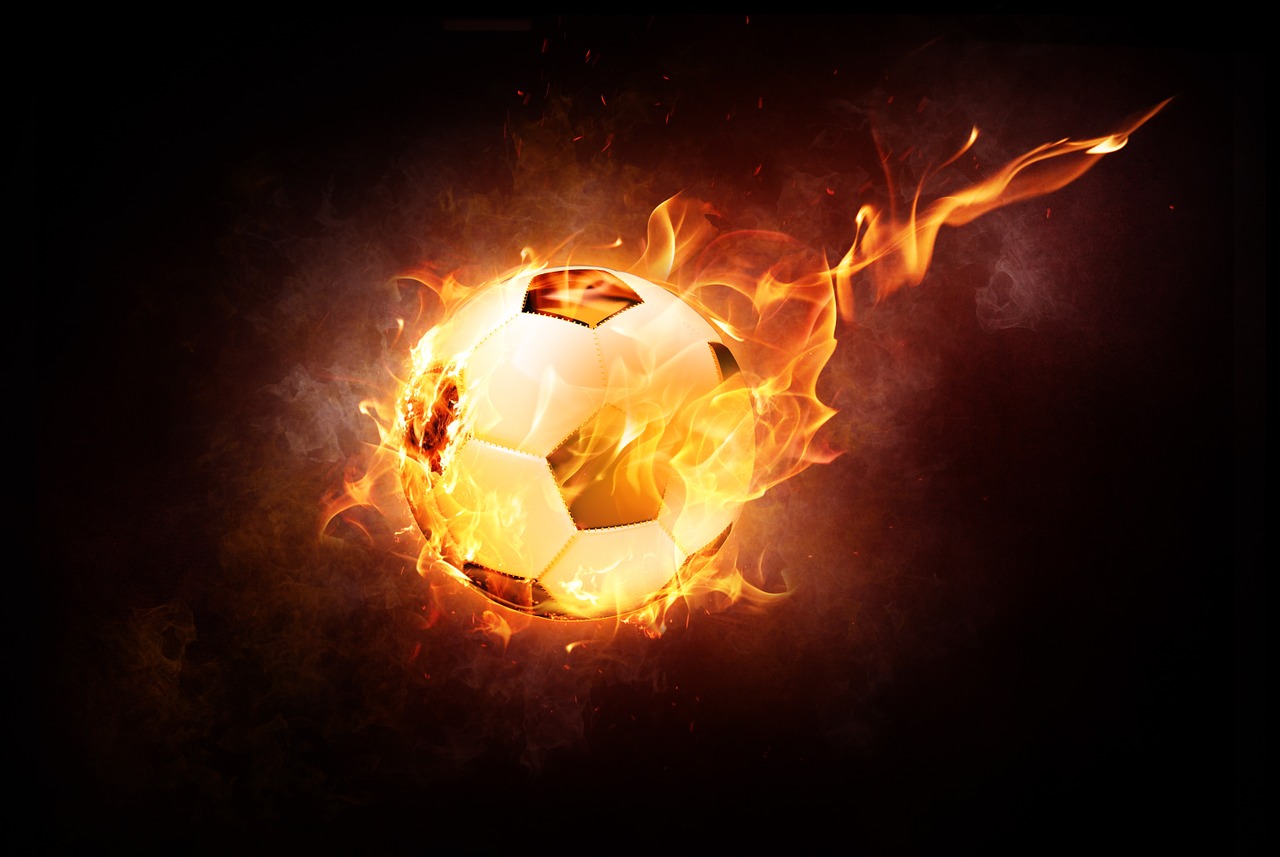 Several La Liga clubs have suffered with coronavirus outbreaks over the past month or so, with Madrid among them.
Their bitter rivals Barcelona have come into 2022 amid something of a selection crisis of their own, with Xavi set to be without 17 players for their trip to Real Mallorca on Sunday.
Nine of the 17 are absent due to testing positive for Covid-19 in the past week, with Barca coach Xavi calling the decision not to postpone their match «crazy.»
While postponements have become commonplace in the Premier League in recent weeks, La Liga has remained generally uninterrupted due to regulations that make such situations far rarer.
Teams still have to play so long as they have 13 available players from their first and second teams.
Clubs must continue to adhere to the rule that dictates a minimum of seven players registered to the senior team are on the pitch at the same time, but that can drop to five players if teams have fewer than seven professionals available for selection.
Essentially, providing Barca can name five first-team players in a starting XI – there are 11 in the squad travelling to Mallorca – their games will not be postponed, and Ancelotti points out that any wavering in this regard would highlight a lack of consistency.
When asked if games should be postponed, Ancelotti told reporters: «It's a complicated issue. I respect everyone's opinion, because each person has their own.
«A lot of teams have been affected, as we were against Athletic [Bilbao]. There are protocols. We can offer opinions but we have to respect the protocols.
«Before making these decisions [to postpone games], the protocols would have to be changed.»
Given Ancelotti's news conference fell on January 1, he was predictably asked again about the possibility of signing Kylian Mbappe on a free transfer – the Frenchman is now eligible to discuss a move as he is in the final six months of his contract.
But, unsurprisingly, the Italian gave short shrift to the questioning.
«I don't know,» he replied to being quizzed on whether Mbappe will join. «We're thinking about fighting for titles.
«It's an interesting time because we're fighting for La Liga, and the Copa del Rey and Supercopa de Espana are starting too.
«It's an important period. The last thing I'm thinking about is what's going to happen on June 30.»