The Government of Asturias has agreed to provide 3.8 million euros in support to the 77 town councils that have signed up to the Co-Responsible Plan so that they can open new services or reinforce existing ones with the aim of making it easier for families to reconcile work and family life.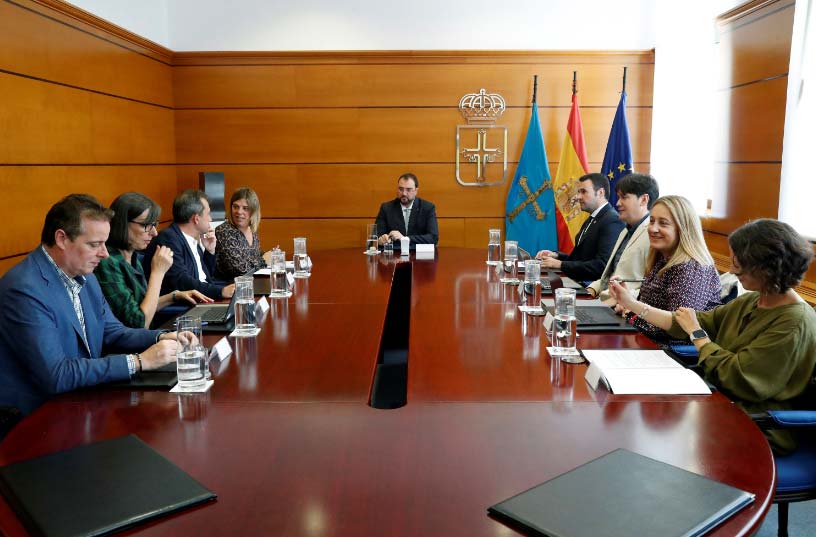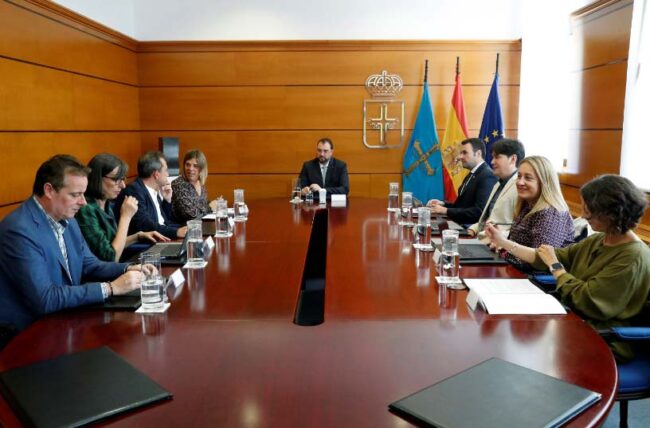 The plan is divided into three lines of action: the creation of care services to meet the needs of families with children up to 16 years of age; the creation of quality employment in this area; and training and awareness-raising in equality, aimed especially at men.
This initiative, co-financed with the Ministry of Equality, promotes family reconciliation and includes the implementation of various activities, such as toy libraries, camps and sports camps.
In 2021, the budget was distributed among 73 town councils that organised activities aimed at children under the age of 14. In order to provide as much support as possible to families, the 2022 call for proposals raised the age of the participants and extended the programmed actions to 77 of the 78 Asturian councils.