The Government of Asturias will increase by 50 percent the aid for the promotion of quesu Casín cheese this year. In total, 37,865 euros will be allocated, compared to 25,300 euros in 2022, with the aim of supporting this product with Protected Designation of Origin (PDO).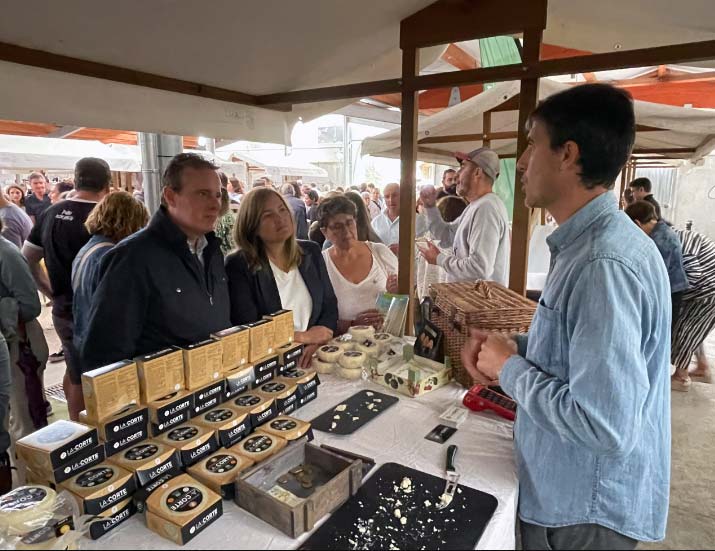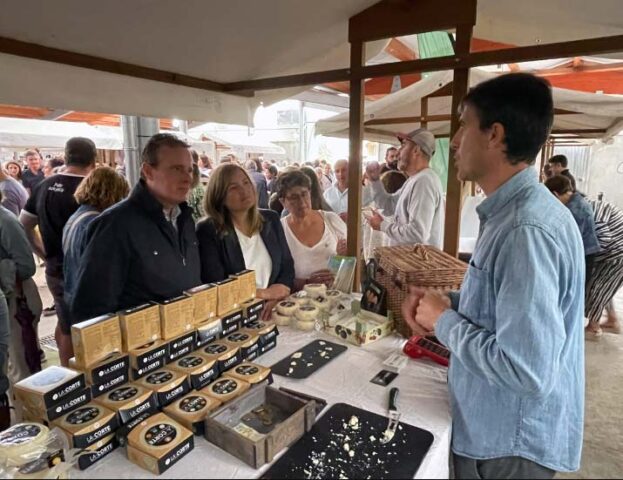 The production of Casín cheese has been growing in recent years. In 2022, 11,807 cheeses were produced, with an average marketing price of 32 euros per kilogramme. These quantities are much higher than in 2021, when 10,360 cheeses were produced, with an average price of 20.80 euros per kilo.
This artisan cheese, which is made using cow's milk as the only raw material, currently has three producers.