60% of Venezuelans support a military overthrow against Maduro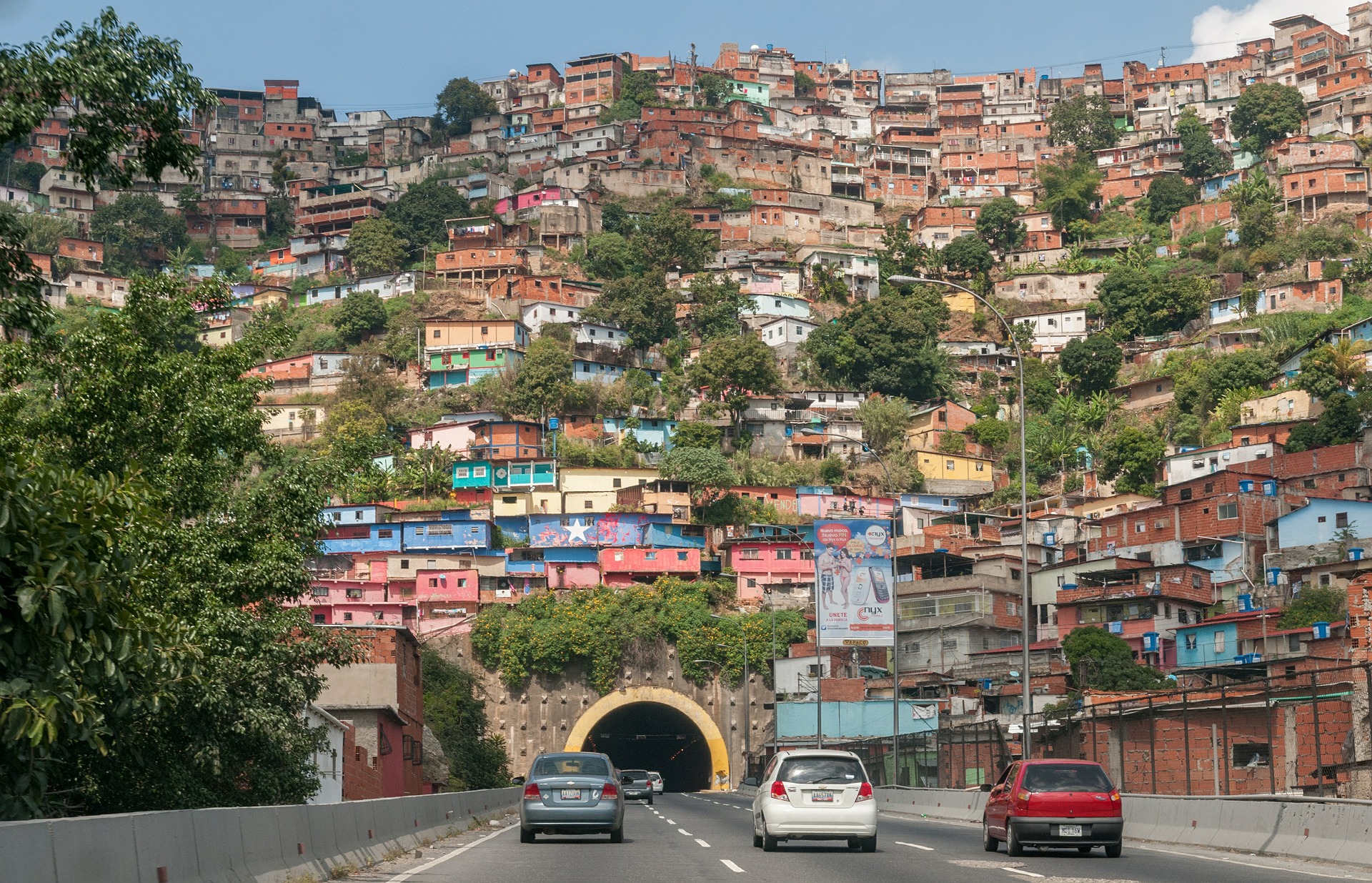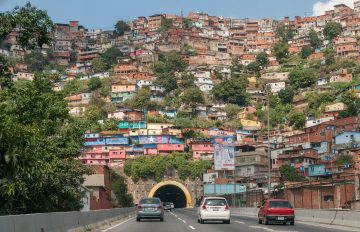 According to a survey recently conducted by the Venezuelan firm "Estrategias GBA", 3 out of 5 Venezuelans are in favor of a military overthrow against the president of Venezuela, Nicolás Maduro.
Moreover, 90% of the citizens surveyed throughout the national territory, were supporters of the opposition and 75% reported not being able to vote or participate in any election.
Likewise, the survey indicated that a significant majority of Venezuelans support a military solution despite the fact that only 25% of them have a positive opinion of the National Guard and the National Armed Forces of their country.
Last but not least, the investigation also revealed that 7 out of 10 supporters of the opposition would be in favor of a foreign military invasion that dismisses Nicolás Maduro.
That is, if we put it in context, 7 out of 10 Venezuelans would agree with the General Secretary of the Organization of American States (OEA by its initials in Spanish), Luis Almagro, who a few days ago said that a foreign military intervention can not be discarded when it comes to the Venezuelan dictatorship.
Soraya Andreina Pérez