(dpa) – Los sueños de los fans se volverán realidad en la visita guiada oficial al estudio de «Game of Thrones«: entrar al salón principal de Winterfell, ver el imponente trono de hierro o revisar vestuario y decorados. La visita guiada a los estudios Linen Mill en Banbridge, al sudoeste de Belfast, podrá hacerse desde el 4 de febrero de 2022, comunicaron las autoridades turísticas irlandesas.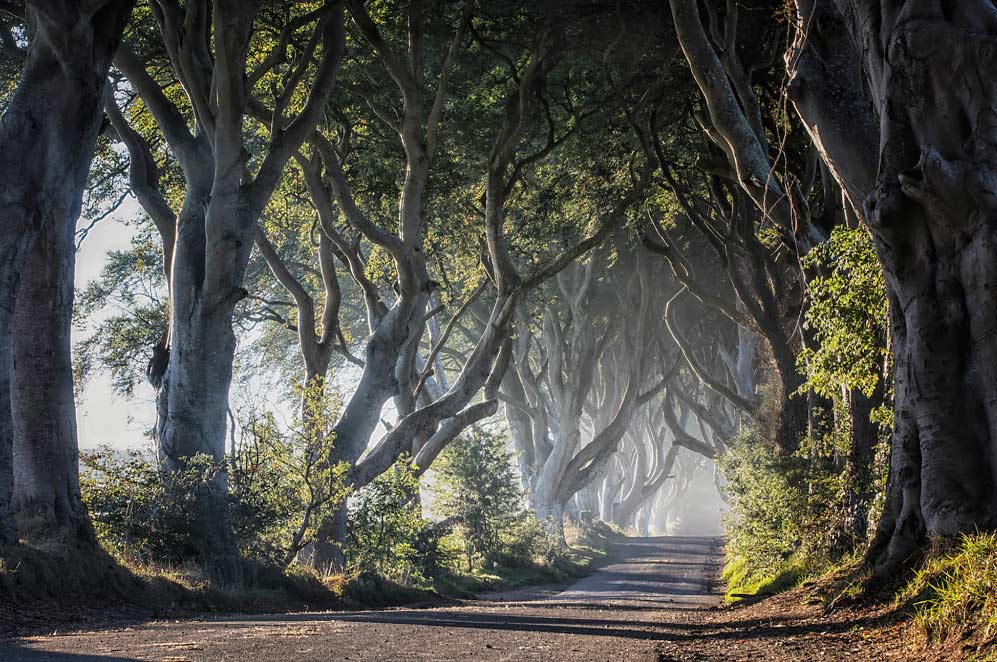 La saga de fantasía «Game of Thrones», que se alzó con incontables premios, atrapó a lo largo de sus ocho temporadas a miles de seguidores en todo el mundo. La precuela de la serie se estrenará en 2022 bajo el título «House of the Dragon» en las señales estadounidenses HBO y HBO Max.
En todo Irlanda del Norte hay un total de 26 locaciones de la serie de culto. Entre ellos figura por ejemplo el parque Tollymore Forest como Bosque Encantado, el sendero por el bosque de hayas de Dark Hedges como camino real o las ruinas de Shane's Castle a orillas de Lough Neagh, que sirvieron de decorado para un combate con lanzas.